Midwest Center for Day Surgery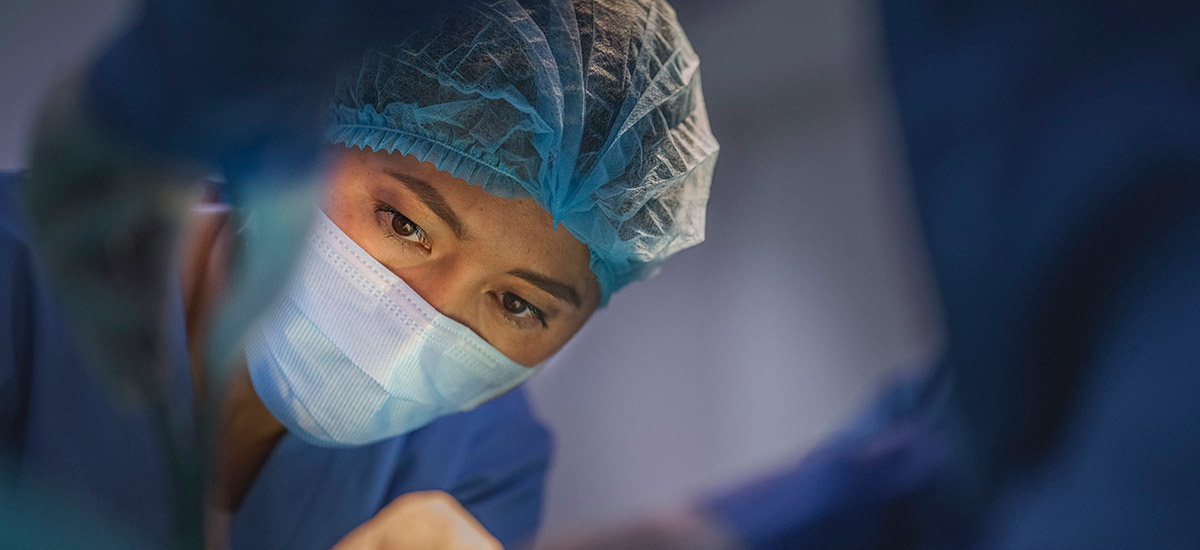 Trusted care for you.
Welcome to Midwest Center for Day Surgery (MCDS). Our outpatient surgery center prioritizes your comfort and convenience. We offer a warm, smoke-free facility with ample private parking and easy accessibility. We're an approved Medicare provider, participate in managed care and health insurance programs, and guarantee uncompromising excellence. Choose MCDS for a trustworthy and comfortable surgical experience.